Source: Link yiwu Author: Nancy Date: 2013-05-09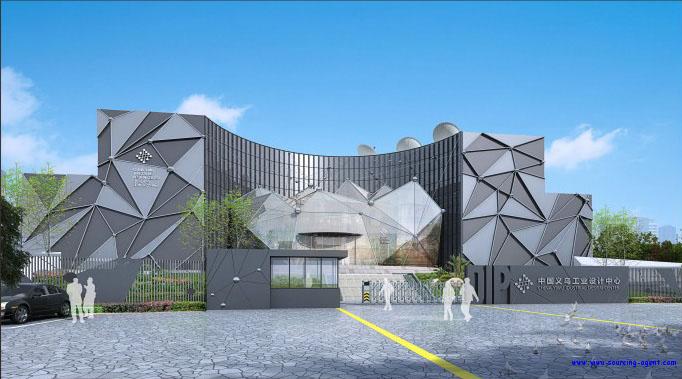 Yesterday, Yiwu Industrial Design Center officially opened,which will build a fast channel between the design institutions and enterprises, disseminate the design wisdom of Yiwu to the world. China Industrial Design Association Wei Tao, the leadership of the Economic and Information Committee, vice mayor Wu Sanmina participate in the opening of the park.
Industrial Design has the effect of "Midas touch" on the increasing of value-added and the promoting of industrial restructuring and upgrading.
The opening of the Yiwu Industrial Design Center promote Yiwu design industry to a higher level, effectively enhance the independent innovation capability and core competitiveness in Yiwu, promote the transformation and upgrading of traditional industries, push the establishment of innovation-oriented city, further consolidate the Yiwu market leadership. The center adhere to the target of "the demonstration bases of economic transformation and upgrading in Zhejiang Province"," public service platform of National industrial design", strengthen the platform construction, make effort to form the core of abstracting, gathering, nurturing, hatching, establish the complete industrial chain with diversity channel which based on the enterprise gathering, promote the optimization and upgrading of the whole industry in Yiwu.
In recent years, Yiwu vigorously develop the design industry, has set up some public service platforms such as Yiwu creative Park and Yiwu Incubation Center of Zhejiang University, injected new vitality for innovation-driven industrial economic development.
Activities also organized a workshop of experts, institutions of higher education cooperation agreement signing ceremony. At present, there are dozens of design companies entering the industrial design center; part of the China Red Star Design Award works display in the park.
Prev:Yiwu focus on industry and 'discuss Heroe according to the yield per-mm' Next:Yiwu opened the 12330 hotline and integrated into the 96150 platform